Moving from overseas to Hungary: how do I do it? If this is the question you're looking for, you've come to the right place. Whether you're considering relocating from another country or planning to move home, we've got all the essential information you need to know. In this article, we'll help you navigate the whole process, from sorting out your health and finances to getting a residence permit.
Here are the most practical moving tips: read on!
Guide to moving to Hungary – these are the conditions you need to know
If you are moving overseas to Hungary, you need to apply for a temporary or permanent residence permit to stay for more than 90 days. There are several types of residence permits (such as residence permit for employment, for medical treatments, for family unification etc.). Each case is unique, so it is advisable to contact the and consulate in person.
However, you also have additional obligations if you arrive in Hungary from overseas. For example:
You must apply for a work permit!
The key to a long stay is to get a Hungarian residence card.
You need to familiarize yourself with the Hungarian pension scheme, social security and health system.
What if you are a Hungarian citizen? You can return home at any time, however you will need a valid passport or citizenship certificate to prove your origin. It's not the end of the process, there's still one more step: you need to report your return to the municipality where you live and re-apply for a national identity card.
Moving from overseas to Hungary without complications? It's possible!
If you want to make sure when you move to Hungary from overseas, ask us for help! Our company is MoveArtis, a 100% Hungarian family owned company. The owner and our operational manager, Zoltán Tóth, has been dealing with international removals for more than 30 years. Thanks to his experience in multinational companies and abroad, he has created a wide range of services in cooperation with excellent professionals and partners. With his help, moving will be a calm and stressless process for you.
We'll help you with the entire process of moving to Hungary from anywhere in the world
The MoveArtis team helps people from around the world move to Hungary, even you! We help you assess the situation and make you an offer. After we have agreed, we will take all the burden off your shoulders: we do packing, customs clearance, unpacking and all the administrative tasks. If you want we will help you to make your new apartment or house a home.
We promise you won't have to look for the fine print, because there isn't any! All expenses and possible extra costs are included in the quote, so there should be no unpleasant surprises. Moving can be an experience, and we'll prove it to you!
Are you interested in our services? Contact us!
Things to look out for if you are moving to Hungary from overseas
Moving from overseas to Hungary: if you are certain, prepare carefully and keep these expert tips in mind!
#1 Take only what you are emotionally attached to!
We know that it's often hard to part with even one piece of furniture, but when moving internationally it's simply not worth it to lug your entire living room across countries. It can be a financial disaster, so be selective! Keep an eye out for anything that you would never get anywhere else (family heirlooms or unobtainable items), and leave behind all the stuff that can be easily replaced!
#2 Think about the administration of your children in time!
To avoid last minute headaches, get the documents your children need before moving from overseas to Hungary. For example, make sure their papers are valid and check what documents you will need to enrol in the new nursery or school.
Also, if you are a Hungarian citizen and you want to return home (but your child was born abroad), you should think about registering your child in your home country. It is a very long process – we have spoken!
#3 Find out more about customs clearance!
Before moving from overseas to Hungary, it is a good idea to put a lot of effort into gathering information about customs clearance. Yes, mainly for financial reasons, but you can't get away with the administrative part either. If you need help, feel free to contact us!
Moving to Hungary from abroad? You can leave everything to us!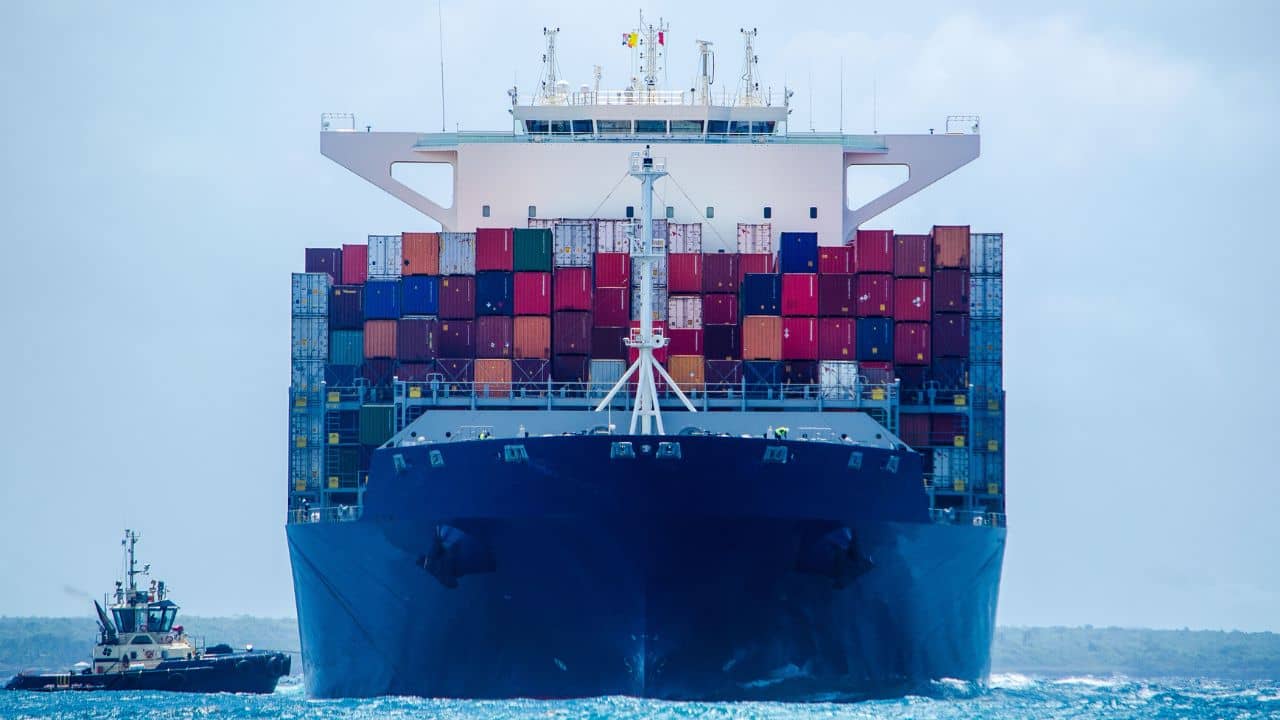 As an international moving company, we offer a full range of services. At MoveArtis you can choose from a wide range of offers, depending on how involved you want to be in the process.
Don't have the time or capacity to personally work on your moving from overseas to Hungary? If you choose "the moving with packaging" option, it's enough to just give the keys of the apartment to our colleagues and they will take care of the rest. They will empty the old apartment, pack your belongings, transport them to the new location, and carry out the unpacking and furnishing of the apartment as agreed. All you have to do is enjoy your new place!
If you prefer to pack your own stuff, "the moving with packing" option is for you. In this case, you pack your personal belongings yourself into boxes or unpack them in the new apartment. Our crew is only responsible for the transport between the two destinations.
Expert support from the first minute
The key to professional international removals is that we don't just focus on the transport, but on the whole process. Our home organisation or handyman service can help you prepare and settle in.