Moving all around the world
MoveArtis handles your moving with the greatest expertise, precision and outstanding care to provide you the highest level of safety, comfort and peace of mind. With 30 years of relocation experience and an international partner network from all over the world, we provide customized moving services from door to door anywhere in the world. The guarantee for our excellent services is that MoveArtis is validated member of the International Association of Movers, Global Exclusive Movers Network and the British Association of Removers and meet the strictest quality standards.
International moving services
MoveArtis manages your move and delivers your values safely on land, water and air to any country of origin or destination. This complex removal process requires special expertise in the fields of packaging, transportation, customs and insurance. MoveArtis handles your belongings carefully, quickly and efficiently. Our services are tailored to the specific needs of our clients at competitive prices. With us moving, relocation is a quick and calm process.
Contact us if you need help with:
Air freight
Sea shipment / FCL or LCL
Customs Clearance
Insurance
Packaging
Storage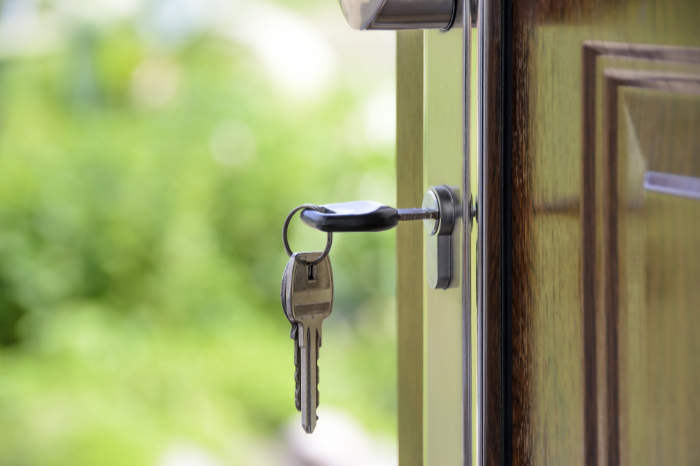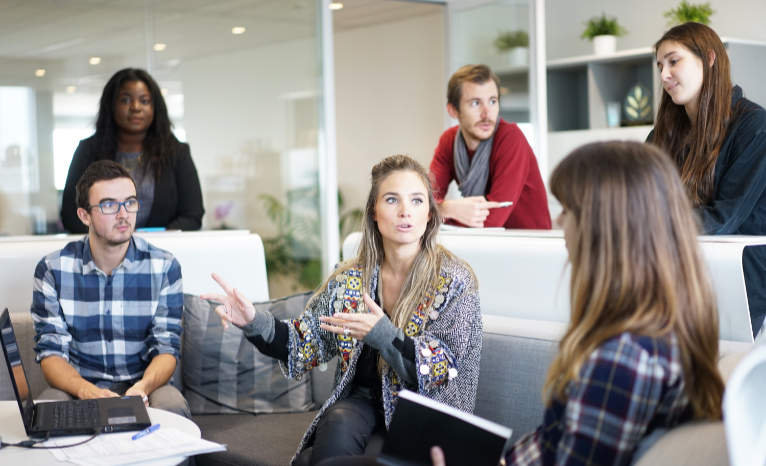 Office relocation
One of the special cases of removals is when an office moves. It is a must to follow a strict timetable, because a large amount of goods has to be moved within a short period of time. Thanks to our experienced professionals and high-quality removal instruments, MoveArtis is able to move large office equipment and machines professionally and safely to meet a usually short deadline. We take care of everything: disassembling furniture, moving large items, handling documents with extreme care and systematic packaging and cautious handling of sensitive tools.
Fine Art Shipping
Antique furniture, high value paintings, works of art and instruments are packed and moved with the greatest care at MoveArtis. With our help museums, galleries and individuals can safely ship their values. MoveArtis' colleagues inform you about the process of international shipping of artworks in a free consultation.
MoveArtis is at service of theatres in theatrical scenery and costume delivery.
The use of appropriate quality packaging materials and the production of custom-sized boxes have particular importance in fine art shipping. Our experts are also available in the fields of packaging, loading, obtaining various licenses, customs clearance and insurance.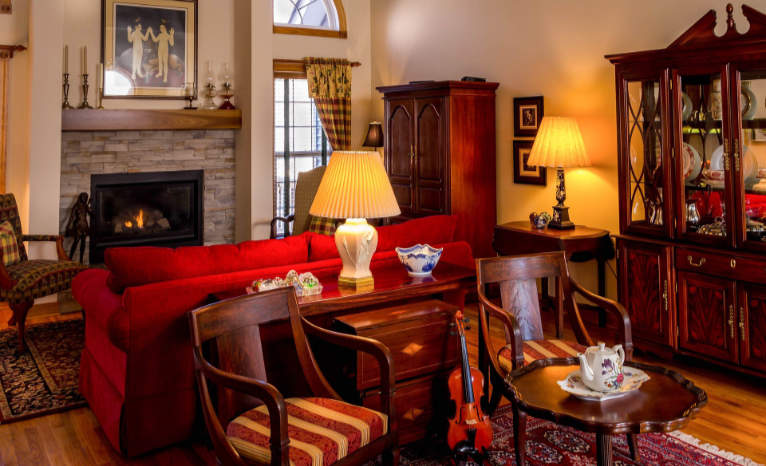 Choose from our quality moving boxes!
"Great team. Thanks for the good work in hard time."
"Very professional team, friendly and good English speaking."
"Excellent service!!! Couldn't be better!!!"
"I am very happy with the very good service. Thank you!"
"Fast, friendly service. Both my wife and I are extremely happy!"
"Amazing accountability and professionalism. Well done."
"High quality of services, responsible approach, clarity and compliance with deadlines. Respectful attitude to the client."
Click here to share your review!
Ask for free call and get your best rate!