MoveArtis Ltd. is a Hungarian family business located in Budapest. The owner and operational manager of our company, Zoltán Tóth has been in the international moving industry for more than 30 years. MoveArtis is your trustworthy, customer focused and flexible moving and relocation partner in Hungary and Europe.
In addition to helping people to move and organizing their relocation procedure, many satisfied clients also ask for our help around their new house. We help them to transform the new apartment in Budapest to a real home.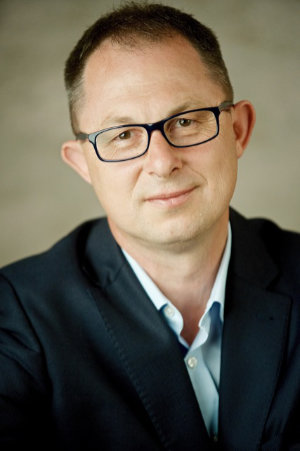 Whether it is our compatriot moving home or a foreign expat manager coming to Hungary for a few years, it is important that our clients can re-establish a safe and pleasant home for themselves and their families. Our collagues at MoveArtis always keep in mind that moving –going as smoothly as possible – yet it is a period of time with great excitement and stress. However, with our help, it is possible to have this period peaceful.
The satisfaction of our returning customers has inspired us to enjoy our quality and international standards of in-house services not only for our customers who move with us, but also for those who do not intend to change their place of residence.
Welcome to the MoveArtis Family! How can we help?
AUTHENTIC – We do with faith and do what we say. – sometimes more, never less!
RELIABLE – Provides security and predictability to our employees, partners and customers who can count on us as a caring family to take care of their members.
USEFUL – Providing services wholeheartedly and lovingly about the benefits of our clients 'goals and interests.
HUMAN CONFIDENTLY – Openly, honestly, with real competence and experience, ready to make a positive difference in the lives of those who come in contact with us.
WE HELP FIRST – First we help, build trust and take the burden off our customers. To help subordinate our personal interests in other ways: we always add value we would always expect any kind of reciprocity.
We are member of the following International professional organizations:
IAM – International Association of Movers 
BAR – British Association of Movers  https://bar.co.uk/
GEM – Global Exclusive Movers Network  https://www.globalexclusivemovers.com/
Association of Hungarian Movers
"Great team. Thanks for the good work in hard time."
"Very professional team, friendly and good English speaking."
"Excellent service!!! Couldn't be better!!!"
"I am very happy with the very good service. Thank you!"
"Fast, friendly service. Both my wife and I are extremely happy!"
"Amazing accountability and professionalism. Well done."
"High quality of services, responsible approach, clarity and compliance with deadlines. Respectful attitude to the client."
Click here to share your review!